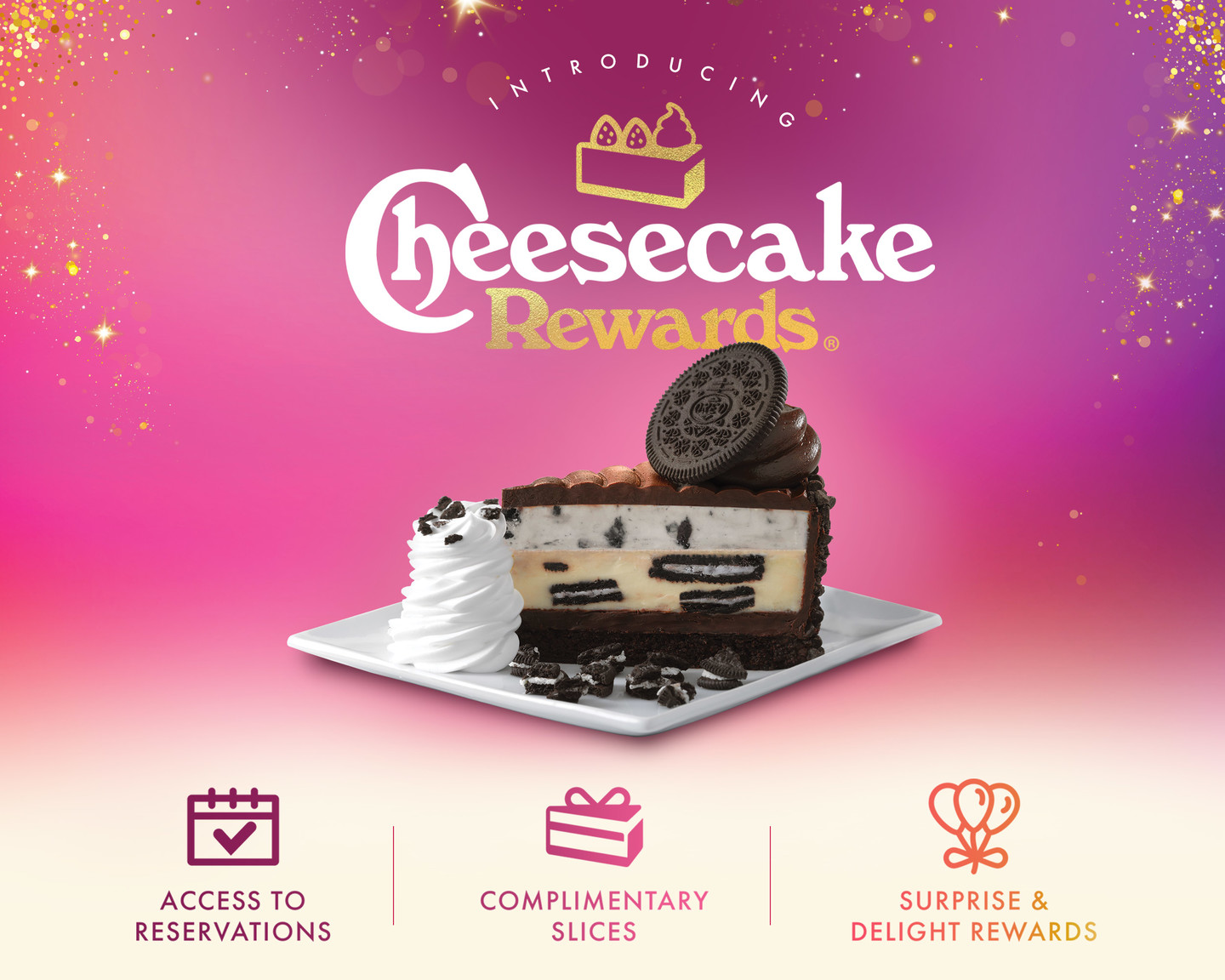 Cheesecake Rewards™ is Here!
Sign up today and enjoy access to reservations, complimentary Birthday Slice, and surprise & delight rewards.
For a limited time, receive a free Welcome Slice when you join!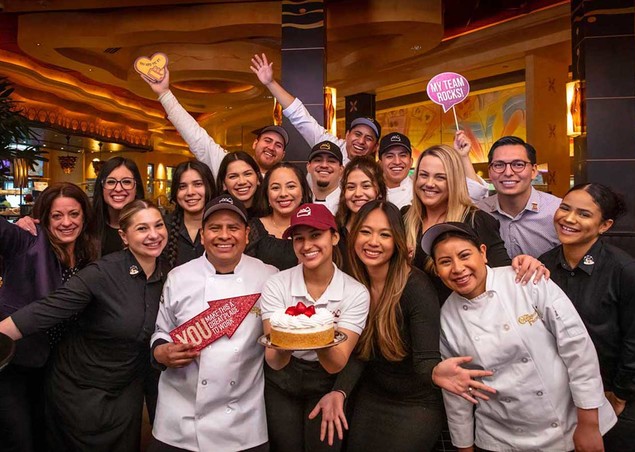 A Perfect 10
We're incredibly honored to be recognized as one of the Fortune 100 Best Companies to Work For® 10 years in a row. And now is the perfect time to join us!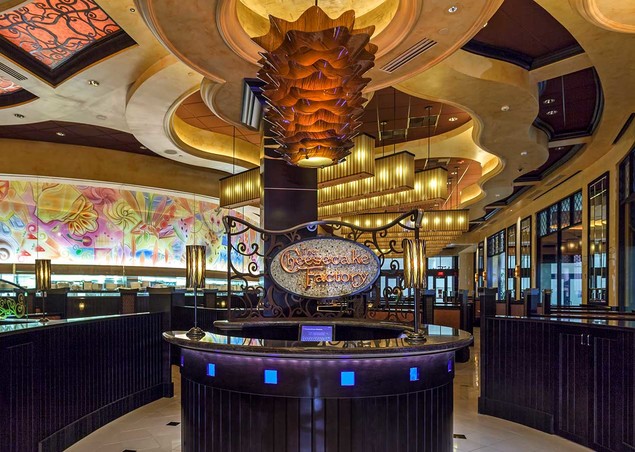 One More Way We're Keeping You Safe
We've added iWave® air purification that actively cleans the air, killing bacteria and viruses. Read about all the ways we're keeping our guests safe for dine-in and takeout.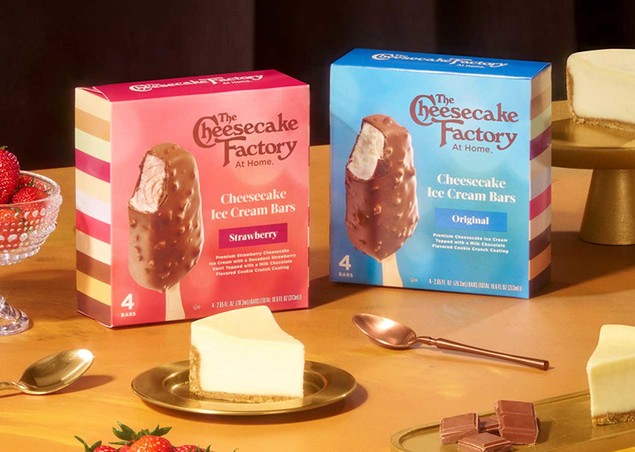 Raise Your Ice Cream
Bar Bar.
Our new premium cheesecake flavored ice cream bars dipped in a delicious chocolatey cookie-crunch coating are a two-in-one frozen dessert perfect for any occasion!
Introducing
Classic Basque Cheesecake
Super Creamy Cheesecake with a Delicious and Uniquely "Burnt" Top, Covered with Fresh Berries. We are donating $0.25 to Feeding America for every slice of Classic Basque Cheesecake sold through July 29, 2023.

Choose from More than 30 Legendary Flavors of Cheesecake



Our Story
It all started with a cheesecake recipe…
Reservations
Cheesecake Rewards™ members can book a table online.
Image

Join Our Rewards Program
Our exciting new program is now available nationwide! With complimentary slices of cheesecake, access to reservations, surprise & delight rewards, and no points to track, why wouldn't you sign-up?
Image