Image



Our Story
How It All Began
In the 1940s, Evelyn Overton found a recipe in her local Detroit newspaper that inspired her "Original" cheesecake. Everyone loved her recipe so much she decided to open a small bakery, but eventually gave it up to focus on raising her children, David and Renee. She moved her baking equipment to her basement kitchen and continued to sell cakes to some of the best restaurants in town.
In 1972, Evelyn and her husband Oscar moved to Los Angeles to try one last time to have their own business. With the last of their savings, they opened The Cheesecake Factory Bakery and began selling Evelyn's cheesecakes to restaurants throughout L.A.
Their son David decided to open a restaurant in Beverly Hills in 1978 to showcase his mother's cakes. Somehow, he just knew that a restaurant with an extensive dessert menu would be a hit. There was a line out the door on opening day. More than forty years later, many say the line has never stopped!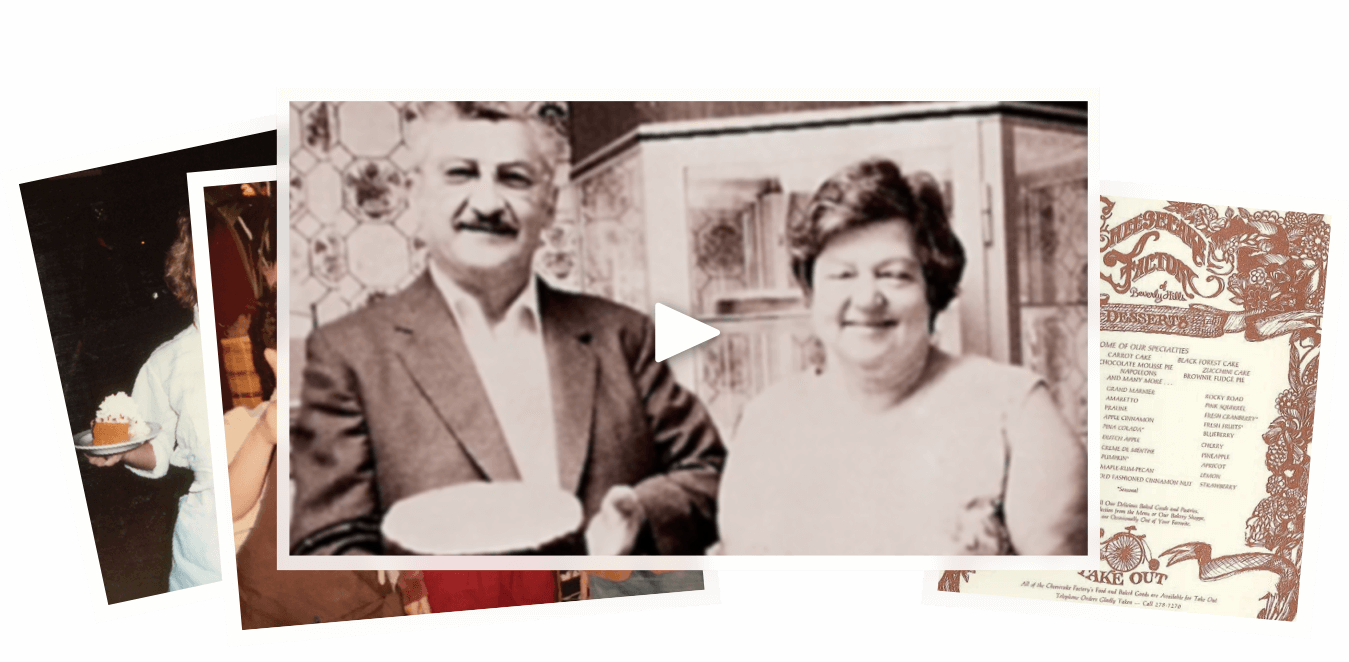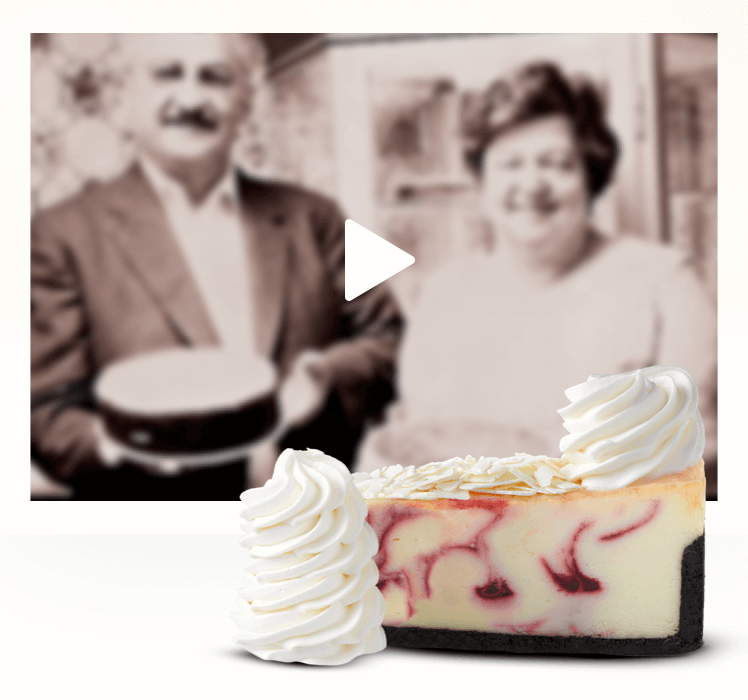 Our History
Historical Timeline
From very humble beginnings, The Cheesecake Factory has grown to become a great American success story!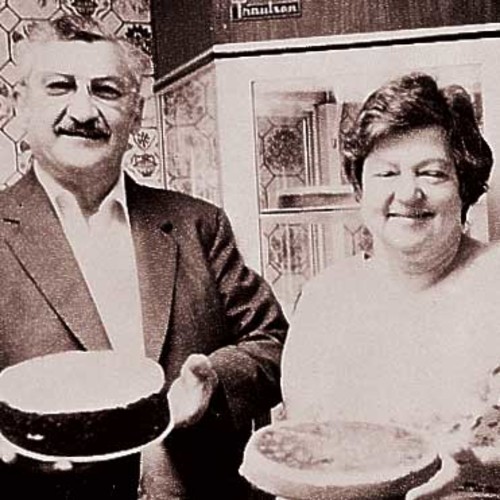 1972
Oscar and Evelyn Overton leave Detroit to open a bakery business in Southern California.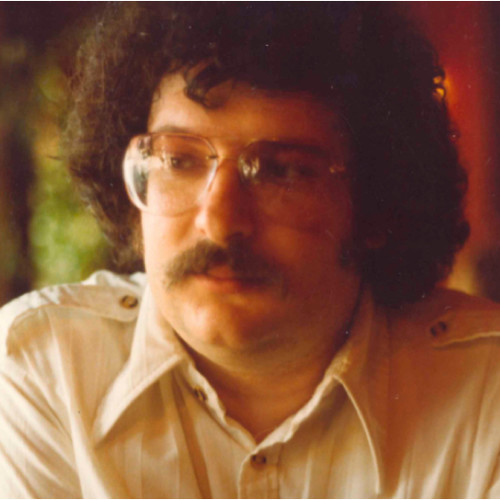 1975
David Overton joins his parents' business.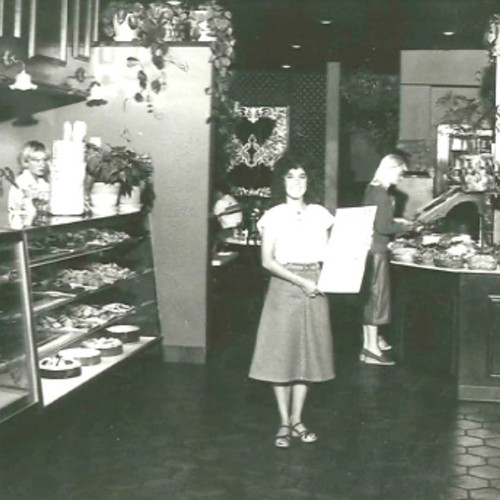 1978
Our first restaurant opens in Beverly Hills, CA.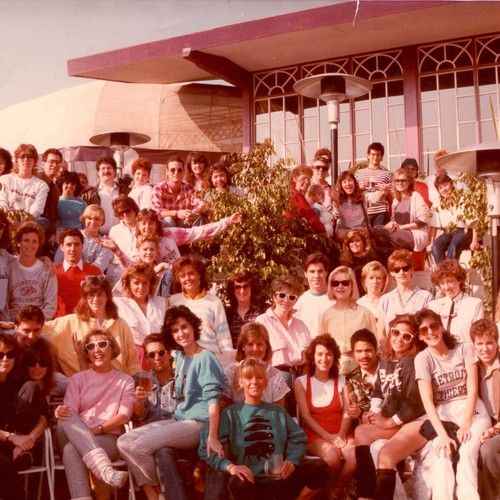 1983
Our second restaurant opens in Marina del Rey.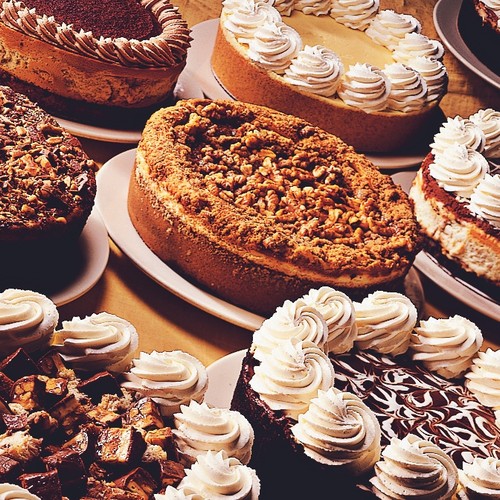 1986
A new 16,400 sqft. bakery production facility opens in Calabasas Hills to provide cheesecakes to our restaurants, other restaurants and club stores.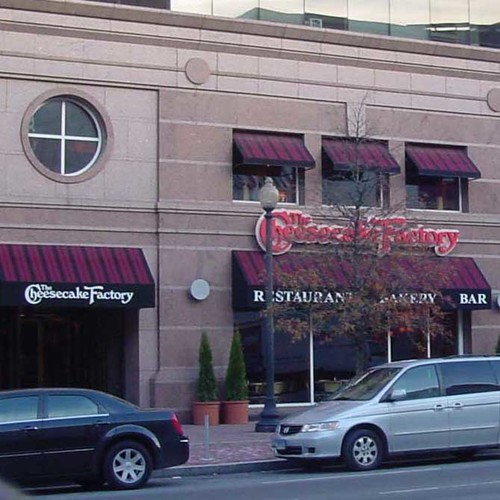 1991
Our first restaurant outside of California opens in Washington, D.C.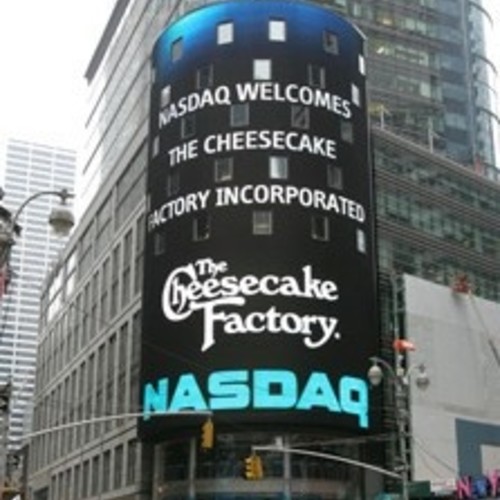 1992
We go public on NASDAQ with our CAKE stock offering.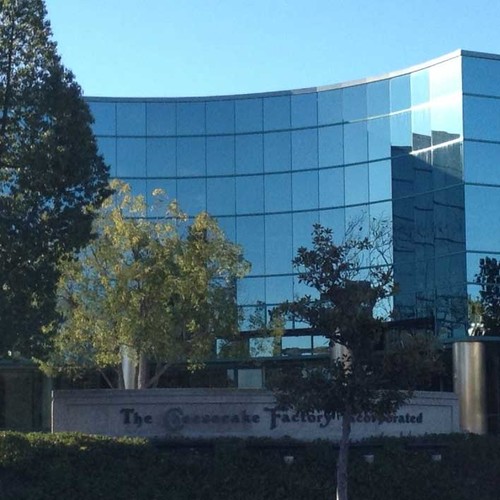 1995
Our new 60,000 sqft. bakery production facility is opened in Calabasas Hills, CA.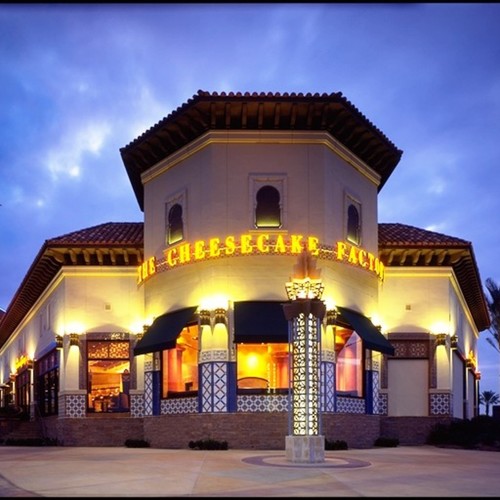 1998
Our 25th restaurant opens in Irvine, CA.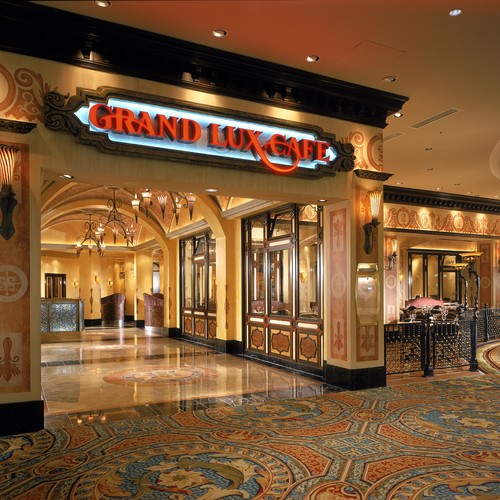 1999
Our first Grand Lux Cafe opens in Las Vegas at The Venetian.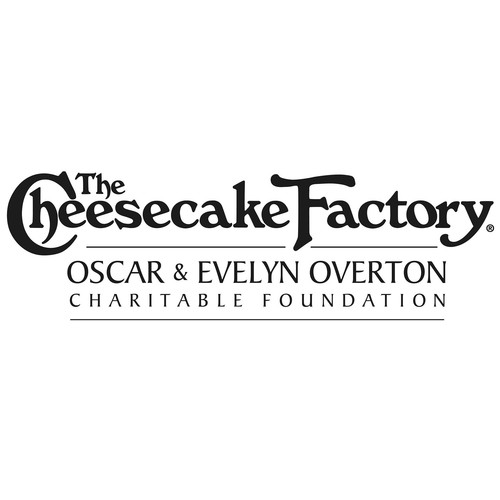 2001
The Cheesecake Factory Oscar and Evelyn Overton Charitable Foundation is established.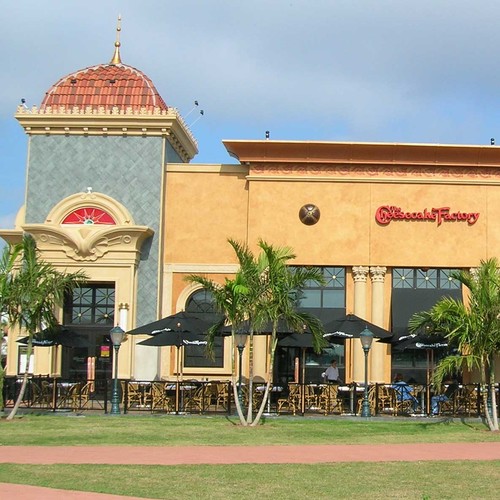 2005
We open our 100th restaurant in Palm Beach Gardens, FL.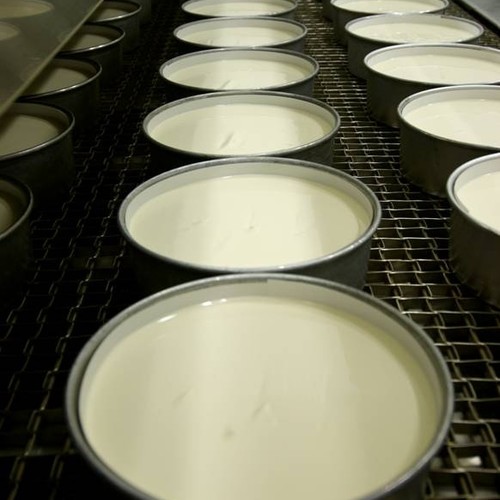 2006
Our second Bakery production facility opens in Rocky Mount, NC.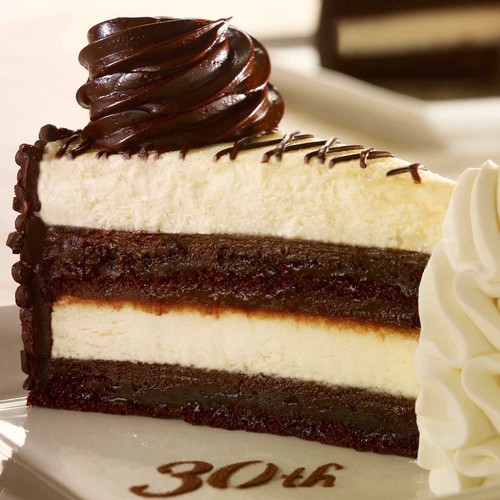 2008
We celebrate our 30th anniversary.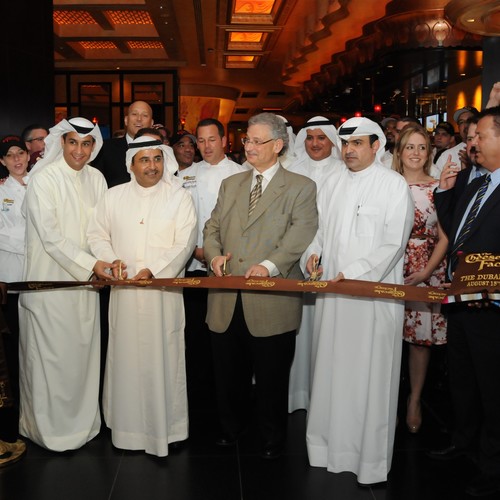 2012
The Cheesecake Factory opens outside the U.S. in the Dubai Mall, and more international expansions follow.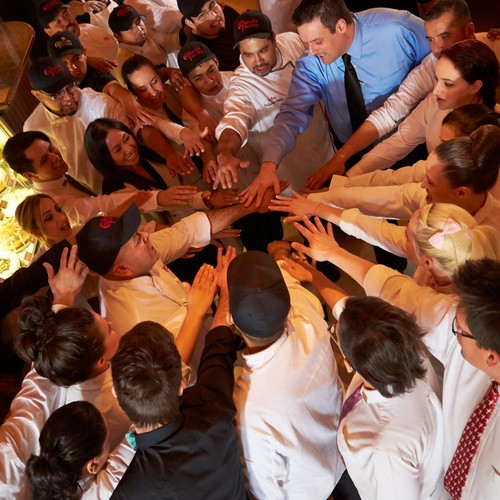 2014
We are named to the FORTUNE 100 Best Companies to Work For® list for the first time.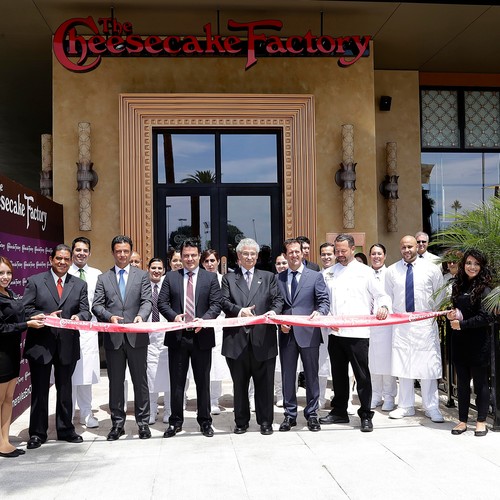 2014
The first Cheesecake Factory in Latin America opens in Guadalajara, Mexico.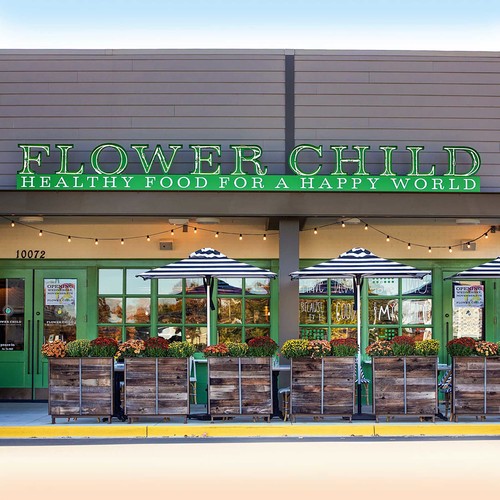 2016
We enter into a strategic relationship with Fox Restaurant Concepts to help grow its North Italia and Flower Child brands.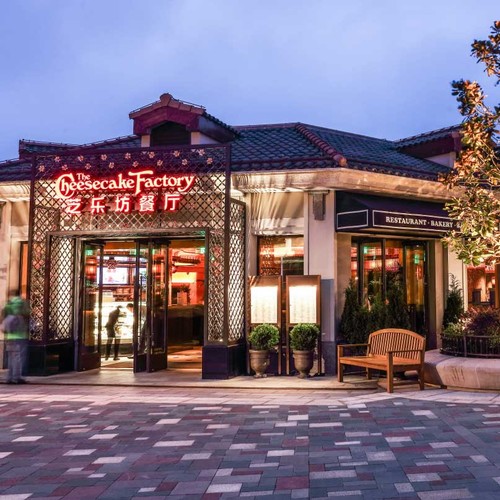 2016
The first Cheesecake Factory in Asia opens in Disneytown at the Shanghai Disney Resort.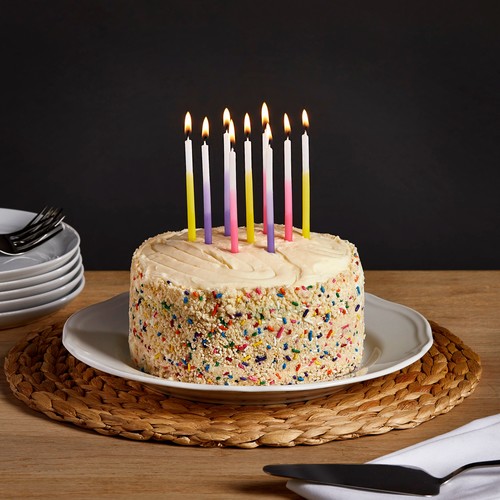 2018
We celebrate our 40th anniversary.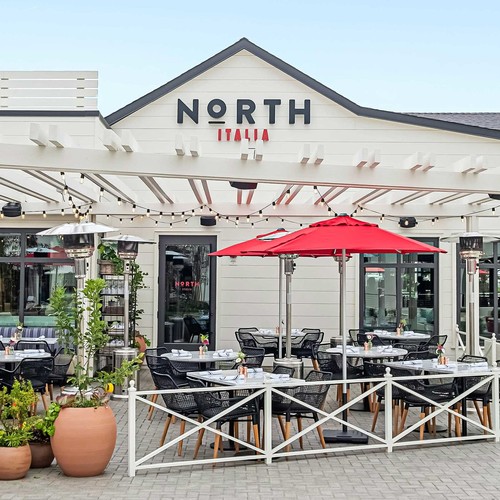 2019
We acquire North Italia, Fox Restaurant Concepts and its twelve other brands.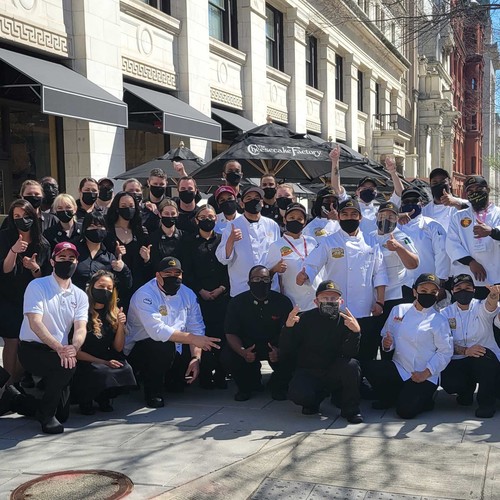 2021
We are named to the FORTUNE 100 Best Companies to Work For® list for the eighth consecutive year.
Image

Our Food
Made from Scratch
With more than 250 items on our menu, it may be hard to believe that we make things fresh and from scratch in each restaurant – but it's true! Our prep kitchens are one of the busiest spots in our restaurants, and it's where the magic begins every day.
Image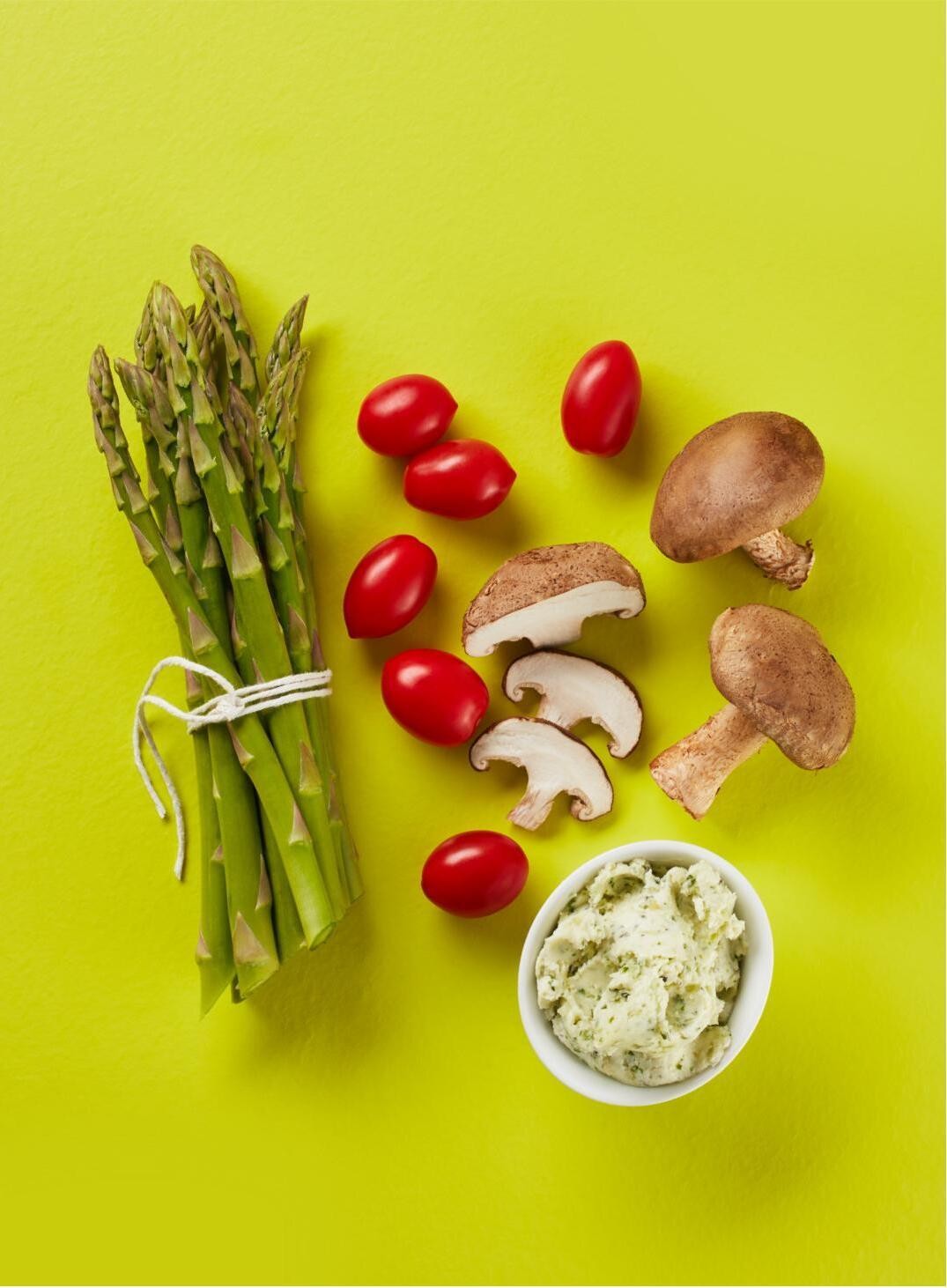 1
Fresh Ingredients
We are passionate about creating delicious, memorable experiences for our guests, and it all starts with fresh, high quality ingredients – in each and every dish.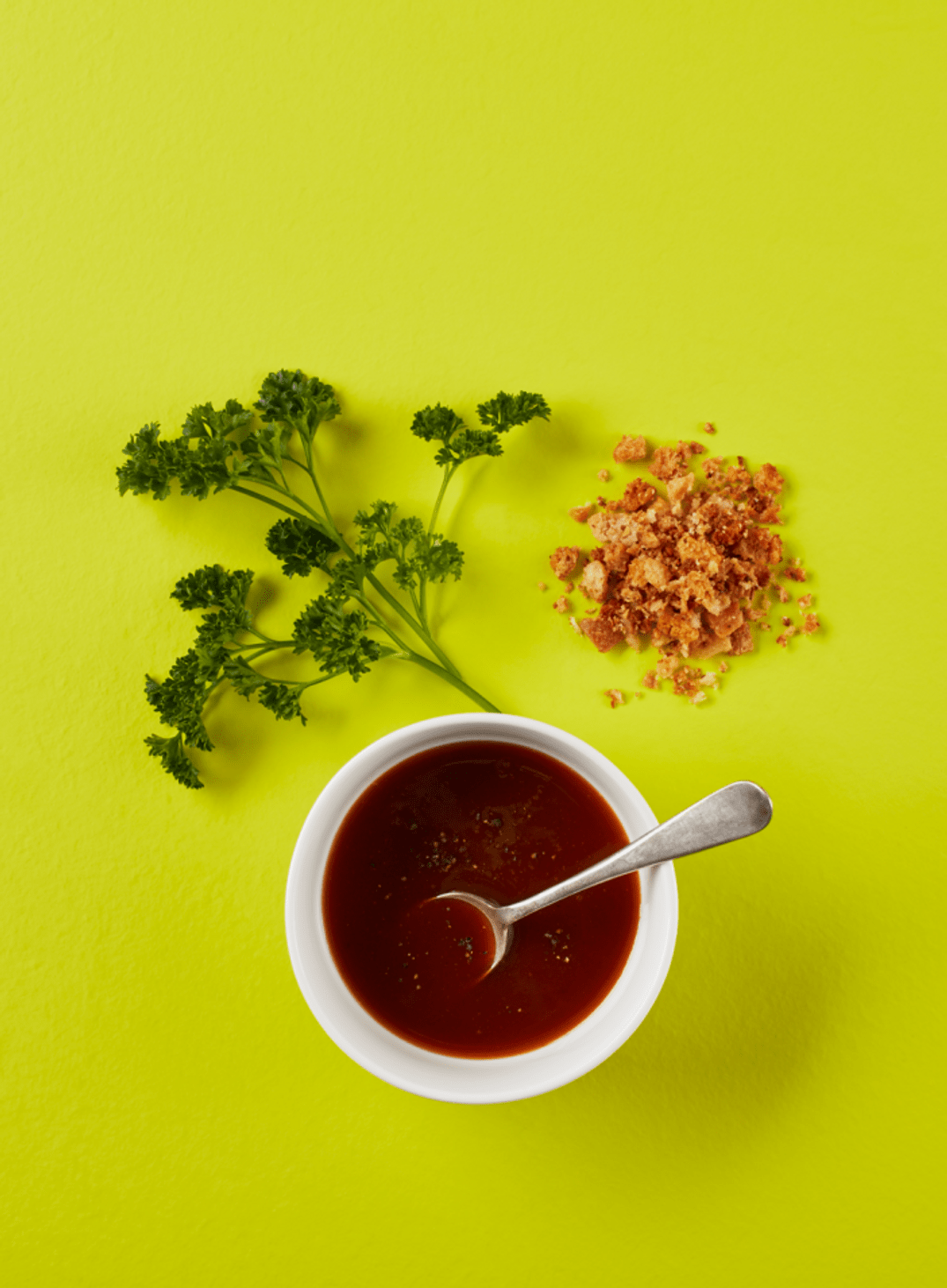 2
Great Technique
Our dishes are freshly prepared by our talented teams who show great care and finesse in hand-crafting each item to order.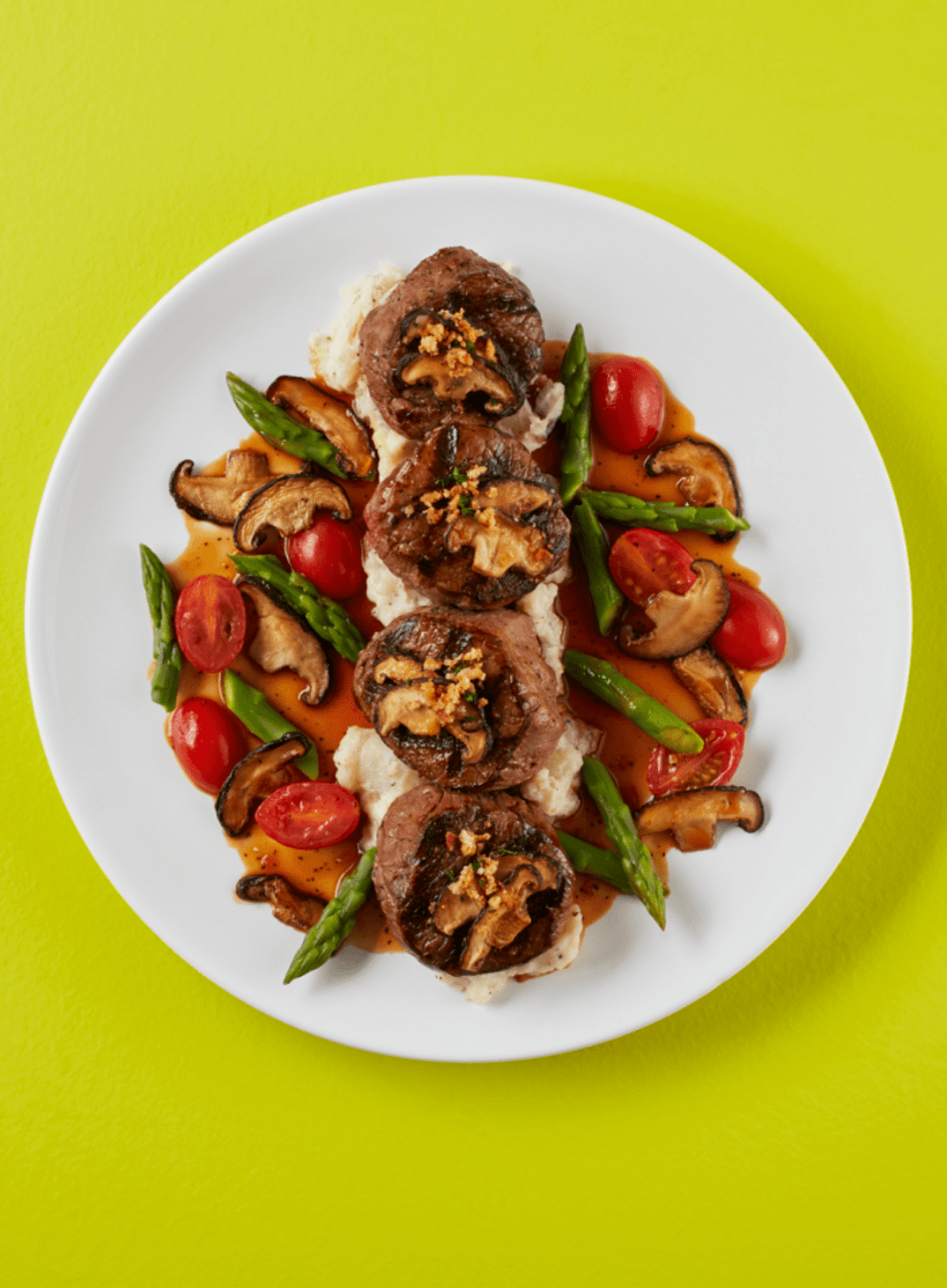 3
Delicious, Memorable Meals
Some in the restaurant industry have called us crazy for having such an extensive menu that's made fresh and from scratch, but nothing makes us happier than creating delicious memorable experiences for our guests.
Image

Image

Press & Media
Catch up on the latest news about us and see what everyone is saying about our extensive menu, generous portions and legendary desserts.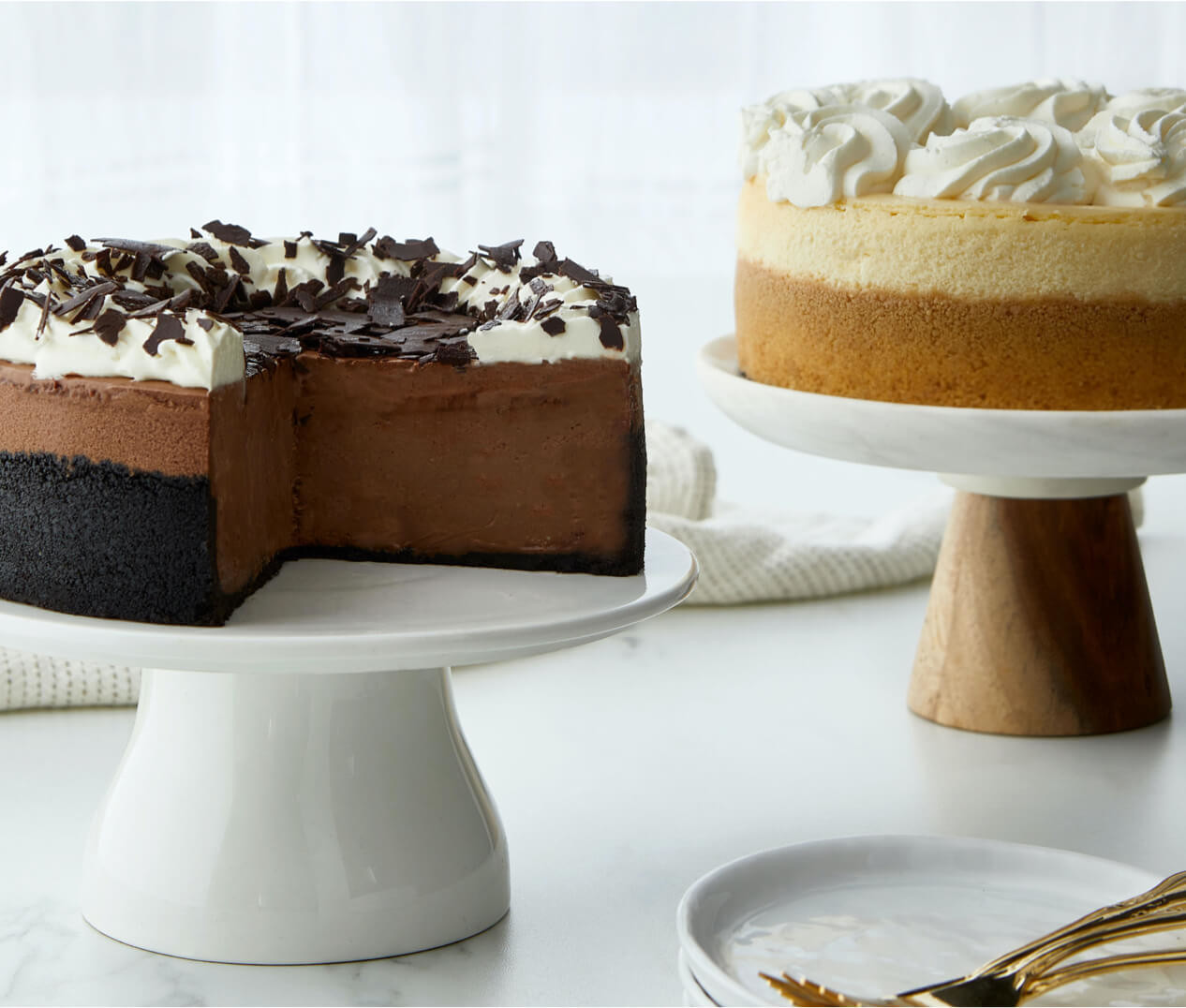 Image

Recipes
Try home-style versions of recipes for some of our most popular dishes, and desserts inspired by our legendary cheesecakes.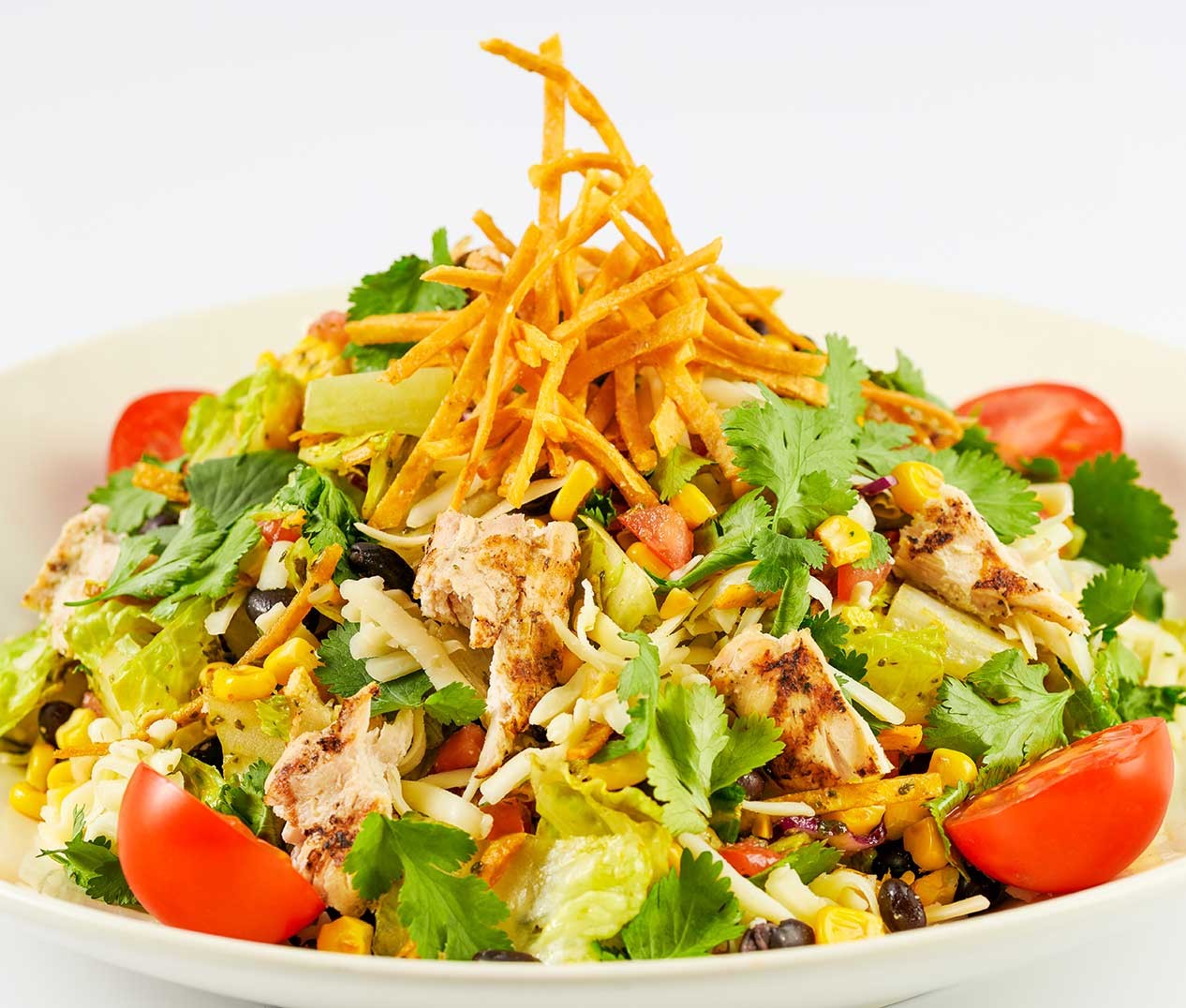 Awards
FORTUNE | 2022
100 Best Companies to Work For® for 9th Consecutive Year
FORTUNE | 2020
Best Workplaces for Women™ for 4th Consecutive Year
FORTUNE | 2020
Best Workplaces for Millennials™ for 4th Consecutive Year
CONSUMER PICKS | 2019
Rated #1 for Food Quality & Ambiance
FORBES | 2019
Best Employers for Diversity
FORBES | 2019
Best Employers for New Grads
FORTUNE | 2019
Best Workplaces for Diversity™
HARRIS POLL | 2018
America's Favorite Casual Dining Restaurant
CONSUMER PICKS | 2017
Rated #1 for Food Quality
Image

Corporate Social Responsibility
Corporate social responsibility is not just a strategic priority for us, but is at the heart of what we do. From the staff we employ and the food we source, to the buildings we operate, we strive to make meaningful and positive change. Click below to learn more about our ongoing efforts.