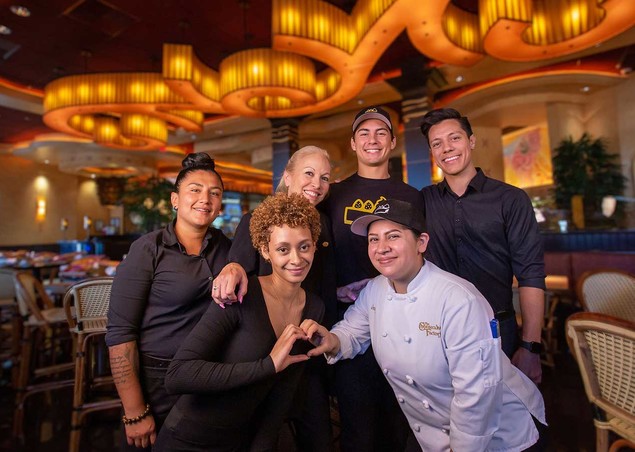 Let's Do Big Things
We create big opportunities for our people to learn, grow, and share their passion for excellence. Come join us! We're hiring for Front of House, Kitchen, and management.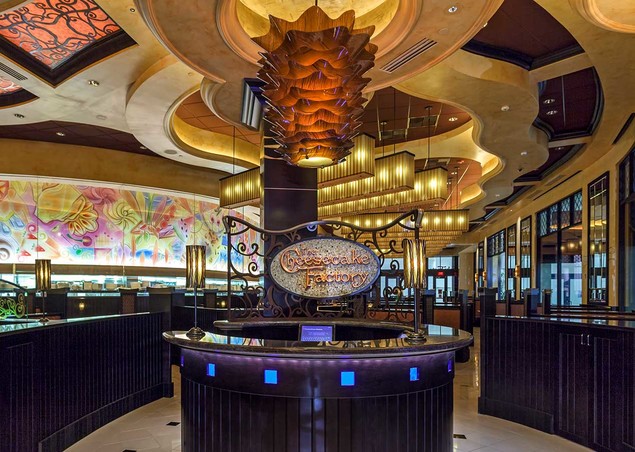 One More Way We're Keeping You Safe
We've added iWave® air purification that actively cleans the air, killing bacteria and viruses. Read about all the ways we're keeping our guests safe for dine-in and takeout.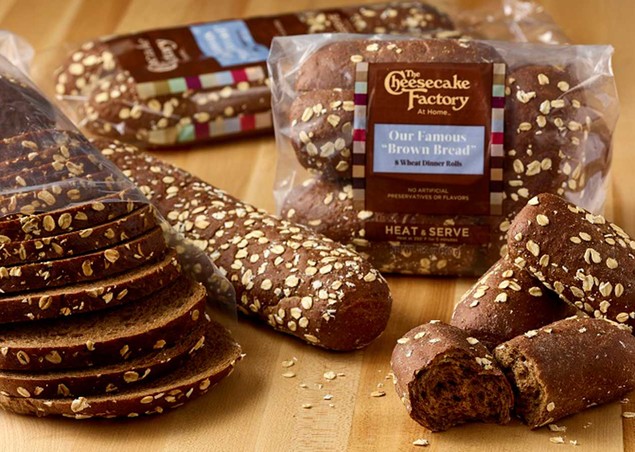 Break Bread with us At Home
Bring Our Famous "Brown Bread" home for the holidays. Our Wheat Dinner Rolls and Wheat Mini Baguettes are the perfect addition to any family meal!
Introducing
Classic Basque Cheesecake
Super Creamy Cheesecake with a Delicious and Uniquely "Burnt" Top, Covered with Fresh Berries. We are donating $0.25 to Feeding America for every slice of Classic Basque Cheesecake sold through July 29, 2023.

Choose from More than 30 Legendary Flavors of Cheesecake



Our Story
It all started with a cheesecake recipe…
Reservations
Most of our dining rooms accept limited reservations